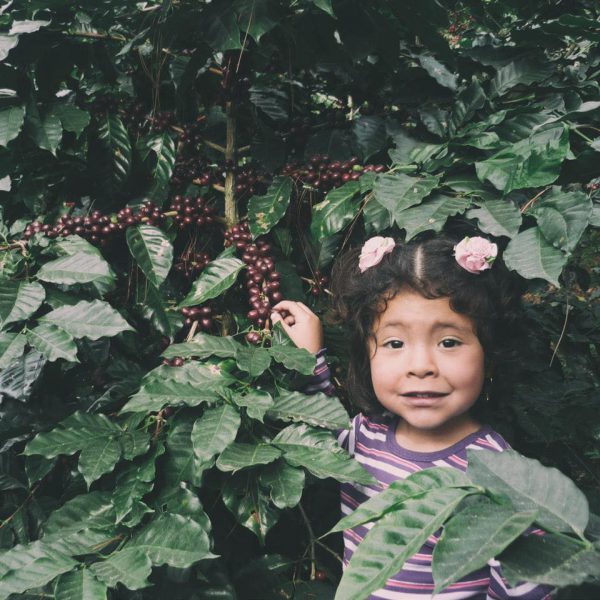 Finca Bella Elizabeth
Typica / Bourbon / Caturra / Pache variety
-
Wet Milling and sun dried in patios
Guatemala, Huehuetenango

1,400 - 1,560m
ORDER
Do you have a question?
The farm was purchased by Mr. Florencio Modesto Argueta Villatoro on the 23rd of March 1954, in San Pedro Necta. The first fields were planted with Typica and Bourbon, and they were planted two meters apart. In 1978, when Mr. Modesto passed, his kids, the second generation owning the farm, took care of the production and administration of the Farm. They were Mr. Alvaro Rene, Erwin Modesto and Magnolia Argueta Figueroa. In the year 2000, the farm was divided between the three brothers and Erwin Modesto Argueta had a vision for it. It was then when he introduced other varietals into the farm – planting caturras, Maragogypes and Paches.
When he passed away, in 2004, Erwin Humberto Argueta Herrara – his son took over the farm and called it Finca Bella Elizabeth, in honor of his daughter Ana Elizabeth. As the third generation of coffee growers took over the management of the farm – they began working hard to better the quality and obtaining better prices for their coffee as well as quality awards. It was earlier this year, they obtained 6th place at the world famous Guatemalan Cup of Excellence.
Thanks to dry, hot winds that blow from Mexico's Tehuantepec plain, the Highland Huehuetenango region is protected from frost, which allows for cultivation at extreme altitudes of beans with a fine intense acidity, full body and delightful wine notes present in each of our coffees.